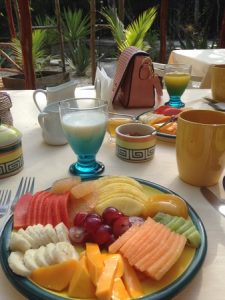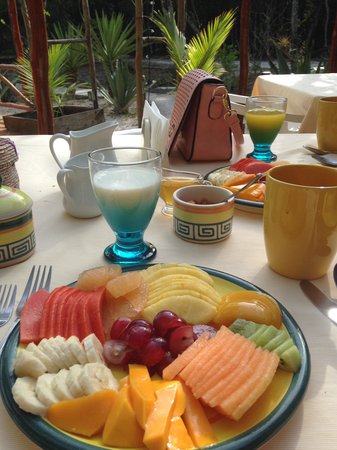 To welcome you back when the Covid-19 threat is declining, we have put together a special 2 night package. This is designed for 2 people but we can adapt and re-price it for more. We can also make up a special rate for 3 nights.
This would give you a 2 night stay in a Jungalow or Cabana, 2 dinners each night, 2 breakfasts each morning and 2 packed lunches for your full day here. All taxes are included as is a 10% service on all food. The only thing left for you to pay is your drinks! As all your meals and entertainment are here with us in the open, you can feel safe.
We have limited space so all is on a first come, first served basis. To reserve your time, follow the Book Now Link on our website. The rates you will see will be our regular ones but add a note or send an email that you are booking the 2 night special and we will adjust all accordingly.
Pricing
Jungalow Special for 2 people for 2 nights – 3950 pesos
Cabana Special for 2 people for 2 nights – 4450 pesos
Our standard cancellation policy applies and will be based on the regular room rates.
Coronavirus / Covid-19 News
At this time there are 4 cases of the Corona Virus in the Municipality of Calakmul and so we do require you to bring and where a mask when it is appropriate. INAH has formally closed all sites until August 1, but there is still lots to do in the area.
Here at Rio Bec Dreams, you are self-isolated. Our nearest neighbor is 2 km downwind. All our Jungalows are at least 10 metres apart, Cabanas even further. Every accommodation is cooled by fresh night breezes generated by the trees around it. There are no air filters to trap germs.
Our restaurant is outside but covered, with plenty of space between the tables. We have always been obsessed by cleanliness and almost every guest comments on that both in person and in their reviews. There are no crowds anywhere in this region and you are out in the great outdoors among the birds and animals. We feel safer here than returning to Canada, and we hope you will too.