Calakmul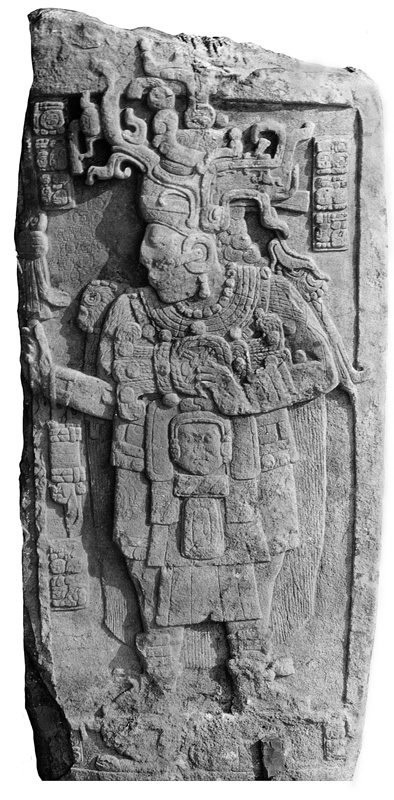 We are experts on Calakmul. Stop at Rio Bec Dreams Hotel the night before your planned adventure into Calakmul or the Calakmul Biosphere for information and suggestions on making your visit truly unique. Calakmul is gigantic – be prepared to spend at least 5 hours exploring. The site is far more photogenic in the afternoon than in the morning and the animals are more visible in the early morning or late afternoon. There are no services in Calakmul, not even water, so have a good breakfast at our restaurant before venturing into the Biosphere. Better yet, we can pack you a lunch so you don't starve! For that it is better if we know in advance.
At this point private cars can drive right to the site; the road is paved and usually has only a few potholes. Taxis, other than one with a permit, are not allowed past the gate at the corner of Calakmul Road and Highway 186, that leaves 60 km to travel. As of January 2018, there is a Collectivo that goes daily from Xpuhil to Calakmul,  waits there, and brings you back. This Collectivo will also pick up right at Rio Bec Dreams. Cost for the round trip is 300 pesos.
There is a small museum at Km 20 and it is split in 2 sections, one is the archaeological Calakmul and the other is the biosphere. It is worth the visit, free, as it will show you some of the beauty and history of the area and a model of the murals and entrances inside that are at this point closed off. Some of these are on the slideshow to your left; don't ask.
Useful information when you visit the ruins of Calakmul
Distance to Calakmul from Rio Bec Dreams: 44 km on highway 186 then 60 km on Calakmul Road
Driving time to The Calakmul site: 20 to 30 minutes on the highway then 1¼ to 1 ½ hours on Calakmul Road
Opening hours of Calakmul ruins: Ruins officially open at 8AM but you can bypass the building and pay on your way out. The gate at Km 20 will usually let you through very early but will not allow entry after 2:30 PM
Entrance price per person: These rates are as of January 2018 and can change.
There are 3 entry fees. First, at the highway the people of Conjuas charge 50 pesos per person to travel on their portion of the road, to km 20.
Next at the Biosphere entrance, km 20 there is a charge of 68.5 pesos per person
Then at the site, the rate is 70 pesos each
Combine a visit to Calakmul ruins with a visit to: The site of Balamku, a lovely site just 3 km from the corner of Highway 186 and the Calakmul Road.